Navlok Clinics is providing one stop solution to all Skin, Hair, Beauty, and Body related problems. Navlok Clinics provides affordable and satisfactory Plastic and cosmetic surgery solutions in Patna. This pioneering clinic is managed by one of the best plastic surgeons in Patna Dr. Pranav Kumar. He is renowned for having a vast array of cutting-edge technologies and equipment.
Dr. Pranav kumar did his M.Ch.in Plastic Surgery from Patna Medical College Hospital, Patna, which is one of the first institutes to start training in Plastic Surgery in India. Then he joined in Aesthetic unit in Department of Plastic Surgery in Sir Ganga Ram Hospital, New Delhi. Later he was awarded the prestigious "Fellowship in Aesthetic & Microsurgery" in Specialists' Hospital, Kochi, one of the pioneer institutes of Cosmetic & Microsurgery in India, where he got his formal training in advanced Cosmetic procedures as well as complex reconstructive micro surgical procedures.
He further went on to complete his Diplomate National Board in Plastic surgery to join the select league of Plastic Surgeons in the country with both D.N.B and M.Ch qualifications.
He has attended numerous national and international meetings and workshops on aesthetic and reconstructive surgery and has always endeavored to keep updated with the latest technologies and advances in his field.
He has been awarded the membership of various organisations of repute, including the Association of Plastic Surgeons of India, Indian society of Reconstructive Microsurgery, Indian Society for Surgery of Hand, and Indian Medical Association.
Navlok Clinics is founded by Dr. Pranav Kumar building a world class Clinic in Patna for providing Plastic & Cosmetic Surgery . Starting out as a clinic specializing in Plastic Surgery, Cosmetic surgery, Hair transplant services this quickly grew into a premier multi-specialty surgery clinic. The clinic has invested heavily in the latest technology, resulting in precise treatments and faster recovery periods.It is best destination for Plastic / Cosmetic Surgeons Patna . All kinds of Surgical services facilities are available with advanced equipment and specialized surgeons at Navlok Clinics.
YOU CAN WATCH OUR VIDEOS ON OUR OFFICIAL YOUTUBE CHANNEL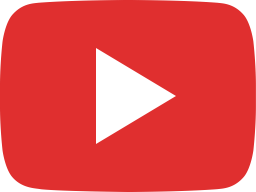 GYNECOMASTIA Grade 2 results-Dr Pranav Kumar, Patna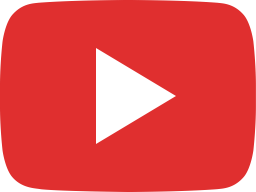 Transconjunctival Lower Eyelid Blepharoplasty- Dr. Pranav Kumar, Plastic Surgeon, Patna, Bihar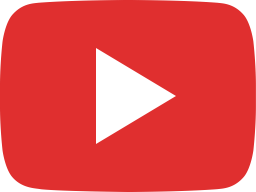 GYNECOMASTIA Grade 3 surgery results- Dr Pranav Kumar, Patna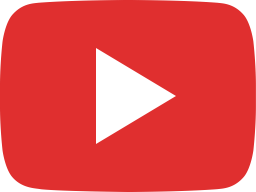 GYNECOMASTIA Grade 2 results-Dr Pranav Kumar, Patna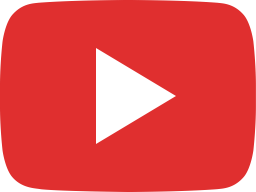 GYNECOMASTIA Grade 3 surgery results with Testimony- Dr Pranav Kumar, Patna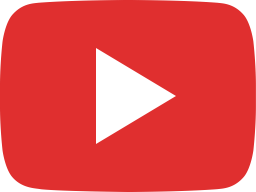 GYNECOMASTIA Grade 2 surgery results-Dr Pranav Kumar, Patna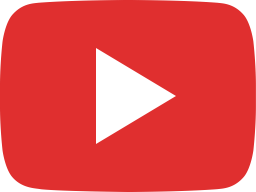 GYNECOMASTIA surgery results-Dr Pranav Kumar, Patna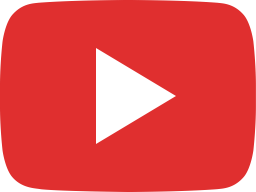 GYNECOMASTIA surgery results-Dr Pranav Kumar, Patna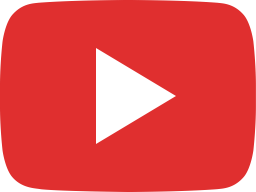 LARGE GYNECOMASTIA Grade 4 surgery results-Dr Pranav Kumar, Patna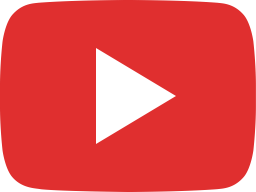 GYNECOMASTIA surgery results-Dr Pranav Kumar, Patna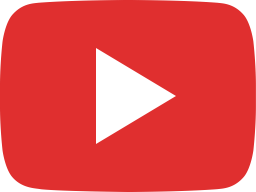 Hair Transplant Results- 6 months transformation - Dr Pranav Kumar- Patna, Bihar, India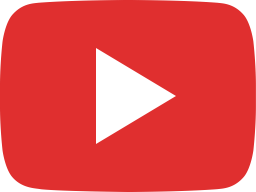 GYNECOMASTIA Grade 4 surgery results-Dr Pranav Kumar, Patna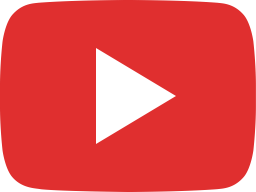 Psychological impact of GYNECOMASTIA -Dr Pranav Kumar, Patna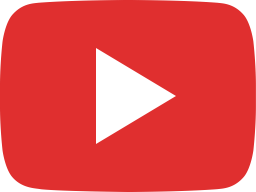 Gynecomastia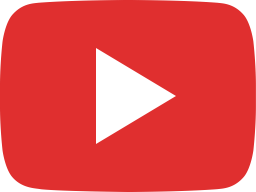 क्या Gynecomastia की सर्जरी गर्मी के मौसम में करवा सकते हैं ? -Dr Pranav Kumar, Patna